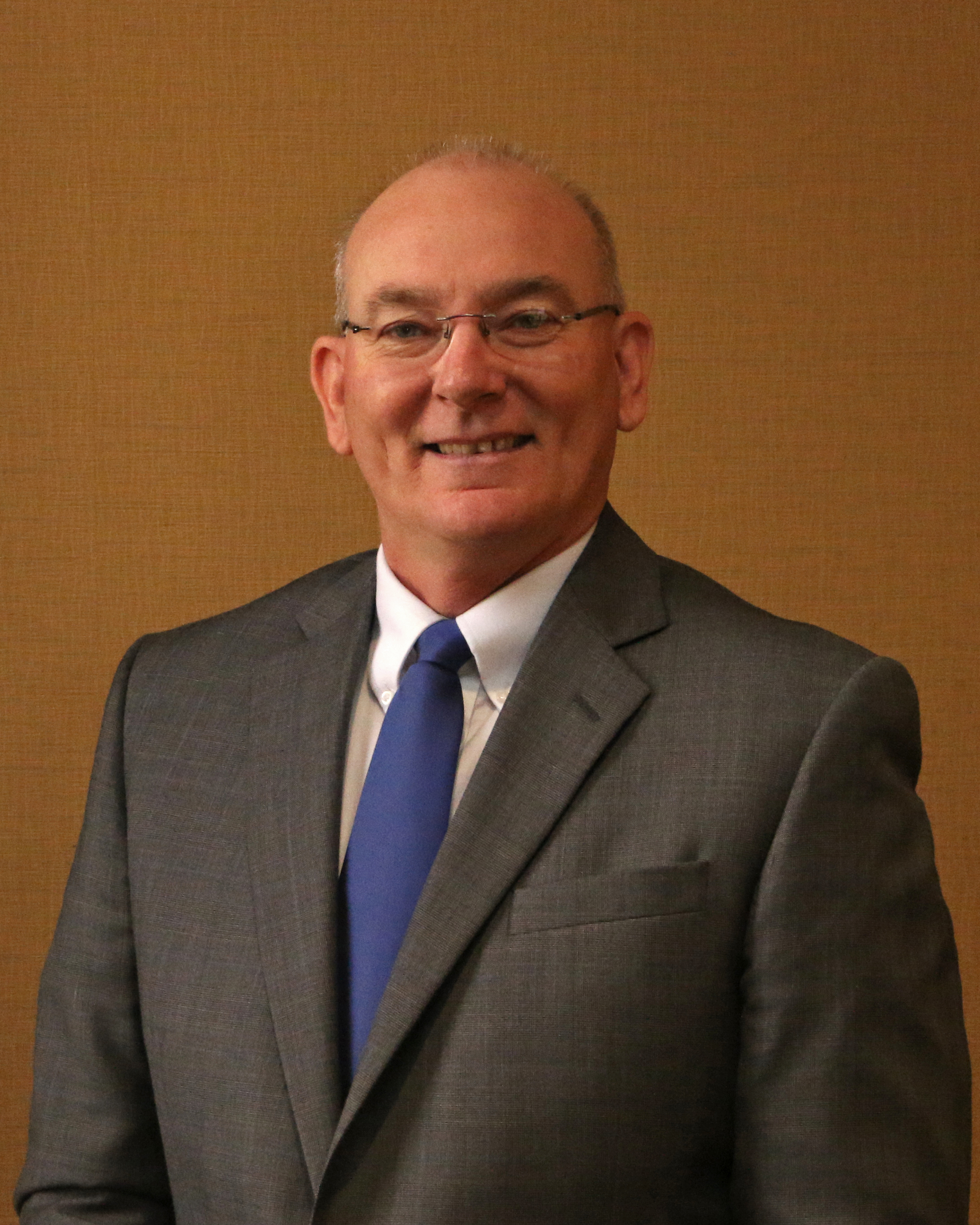 By Bob Rhea, Interim Chief Executive Officer
March 27, 2020

Greetings FBFM cooperators,

Your FBFM organization values as our # 1 priority the safety and health of our staff and members we serve. We fully recognize our expectation to provide you with the most important objectives to which you have entrusted us, the preparation of farm analysis information, tax returns, and other business reports. We consider daily the methods to best balance these goals.
Our management team has been monitoring the guidelines established by Center for Disease Control, Illinois Public Health, and other institutions for the direction warranted in this situation. We are meeting daily to obtain feedback from our staff and members to evaluate steps taken while responding to current needs. Our board members are fully informed on the challenges and changes being established.

On March 16, I provided this plan to all staff members effective until further notice:
Cancel in person meetings with cooperators and clients

Staff members are encouraged to find productive methods to work from home

FBFM offices are effectively closed to the public, staff access continues

Farm visits, travel to other FBFM offices, and other business meetings are being handled remotely

Receipt and delivery of information in person should be avoided

Cooperator seminars, field staff meetings, conferences have been cancelled
FBFM staff members are fully engaged to get the work done. We have very capable technology tools to assist you virtually, by phone, or by secure transfer of information via email. Tax returns may be returned to you by US mail or secure email. Your field staff is selected for this position based on their talent and judgment; I have full confidence in our staff to properly balance our objectives.

The IRS released Notice 2020-18 on March 20. The filing date & payment date for returns due April 15 is now moved to July 15. No extension is required, this is an automatic provision. This week, the Illinois filling and payment date was also changed to July 15. Estimated tax payments to Illinois for 2020 remain due April 15, 2020. A significant stimulus bill has passed both the House and Senate; this contains significant economic and tax implications.

The Governor of Illinois issued Executive Order 2020-10 on March 20 and is effective from March 21 through April 7. This "stay at home" order includes exceptions for Essential Businesses; accounting services is one of those allowed to continue to operate. FBFM offices remain open for business to serve our members; but in a much different manner. Our plan is for only field staff to be at our offices; our support staff are directed to work from home unless needed at the office for essential services to timely meet our members' needs. Payroll services, tax return preparation, farm analysis work are some of the essential services still being performed. We have directed no public access to our staff and offices; most locations have established drop off / pick up spots in isolated space.

Our staff members are advised to practice social distancing, ask members susceptible to the COVID-19 virus to not meet in person, and practice healthy habits of sanitizing work space and hand cleansing.

If you have urgent needs, please contact your field staff or local office for assistance and to create a plan to safely, productively complete the task. Your understanding is appreciated as we continue to meet our objectives of health for our staff, our members, our families, our communities.

Thank you for your trust in FBFM; we value our relationship and work every day to succeed.